#ICMSH
I Carry My Sister's Heart is a non profit movement
dedicated to helping families cope with cancer.
Our Mission Is to give families support, encouragement & try to put smile on their faces during treatment

It Started with a Dance…
July 2014 my sister Colleen was diagnosed with stage 4 ovarian cancer.  I live in Pittsburgh and my sister lived in Chicago. My way of trying to make her smile before she went into surgery was to send her a video of myself dancing to Whitney Houston, I wanna dance with somebody. It was a quick video but it put her at ease.  After seeing the video, Colleen said "this is how we are going to deal with cancer…
"We are going to dance our way through it."
Every chemo appointment I would send her a video to make her laugh and smile! One of the videos went viral….. We're talking 10 million views and it's still going strong. I would have done anything to make my sister smile during such a difficult time. Colleen past April 2016. My life stood still. I couldn't believe that my person was gone. She was a beautiful bouquet of love, kindness, sass and one heck of a dancer! Before Colleen was diagnosed she was an acting board member for a non profit organization that assist children suffering brain tumors.
I want to continue sharing and building upon my sister's Heart & Legacy by providing support and care to families that are dealing with cancer.
– Jennifer LaFace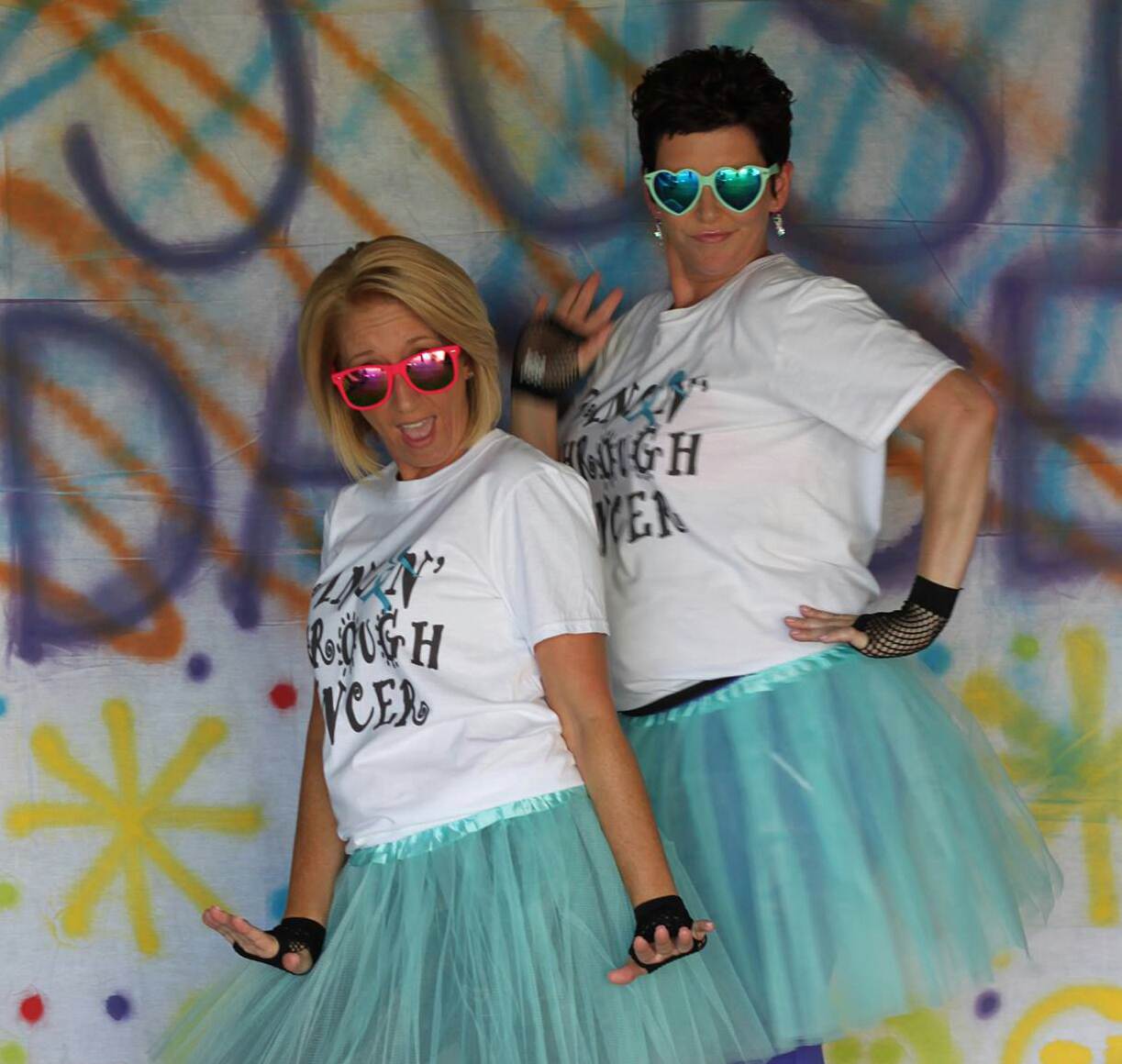 Dedicated to bringing smile to families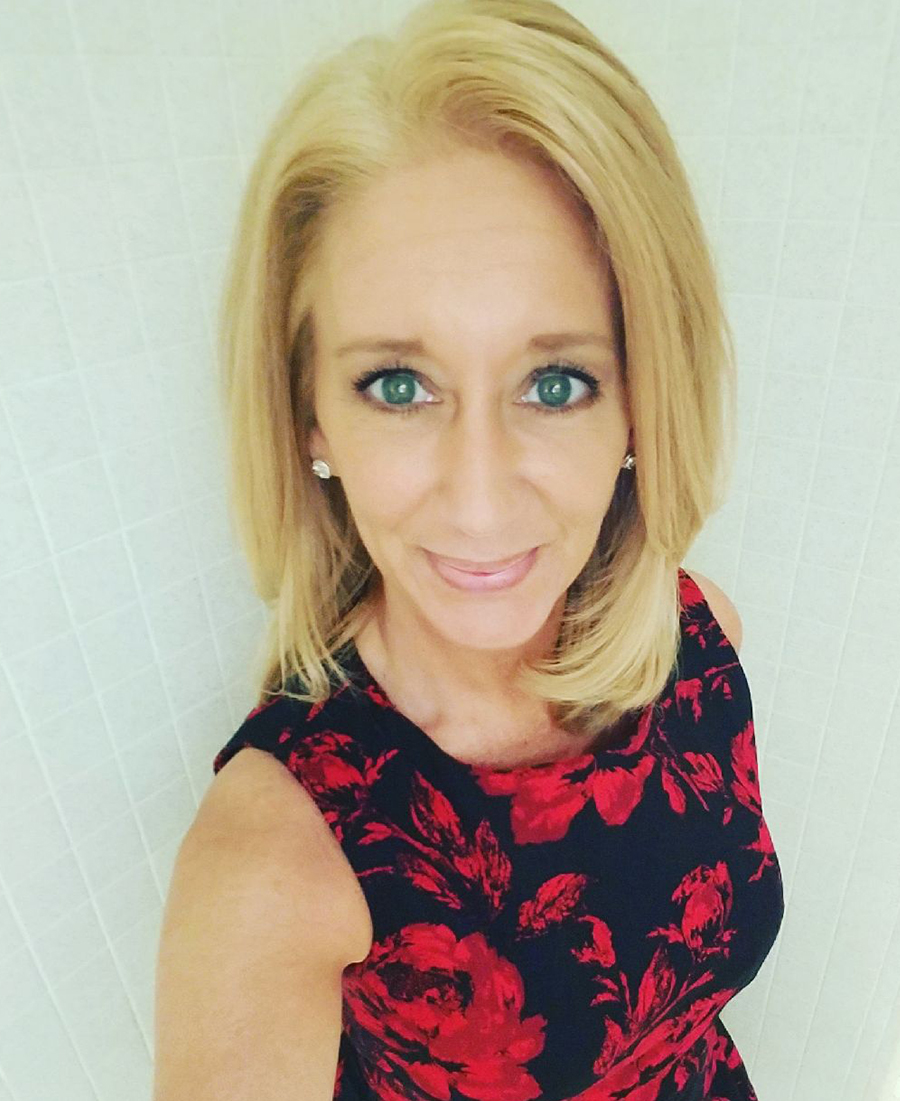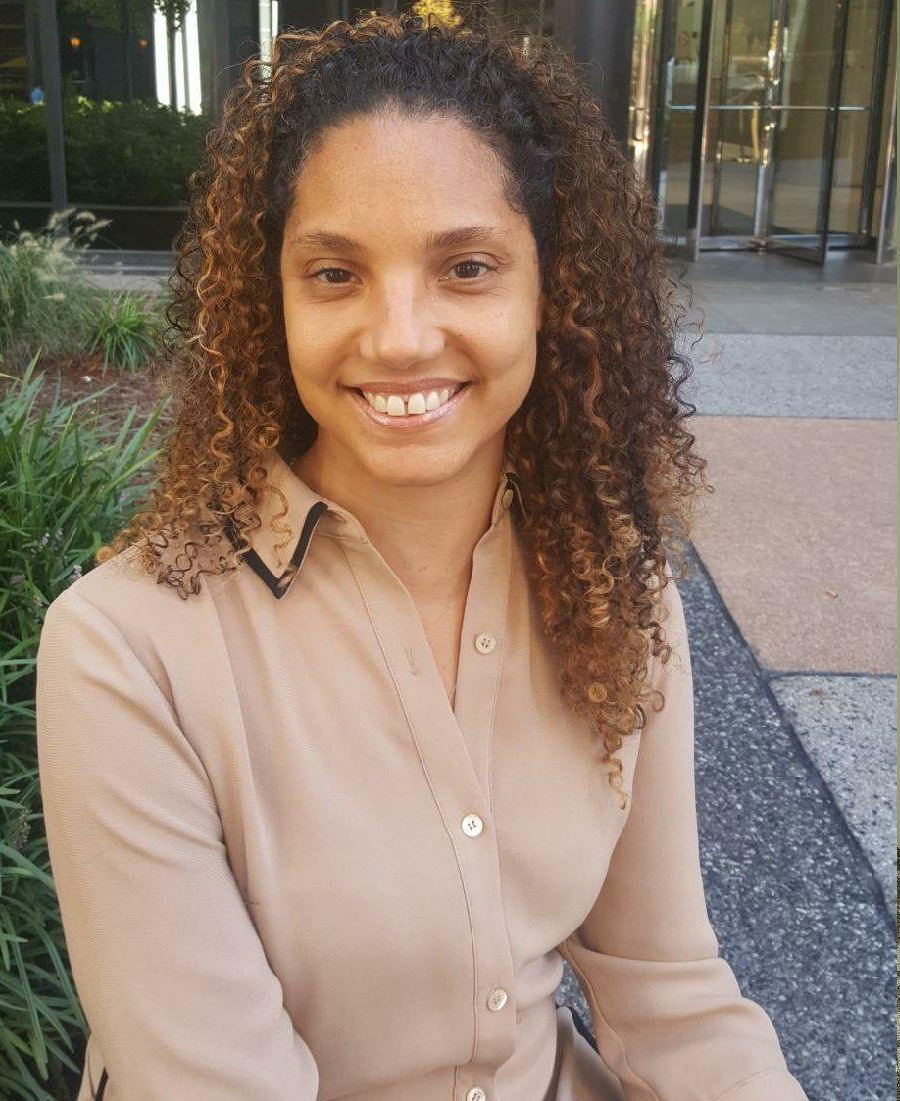 Your donations can make a difference!
Donate Securely Using the Form below

---
---
Note: Clicking on Donate will redirect you to the PayPal site for donations processing.
In order to make an offline donation we ask that you please follow these instructions:
Make a check payable to "I Carry My Sister's Heart"
On the memo line of the check, please indicate that the donation is for "I Carry My Sister's Heart"
Please mail your check to:
I Carry My Sister's Heart
1525 ParkManor Blvd. Suite 254
Pittsburgh, PA 15205
All contributions will be gratefully acknowledged and are tax deductible.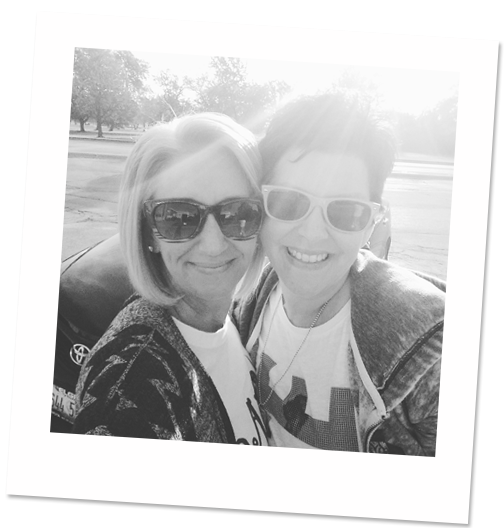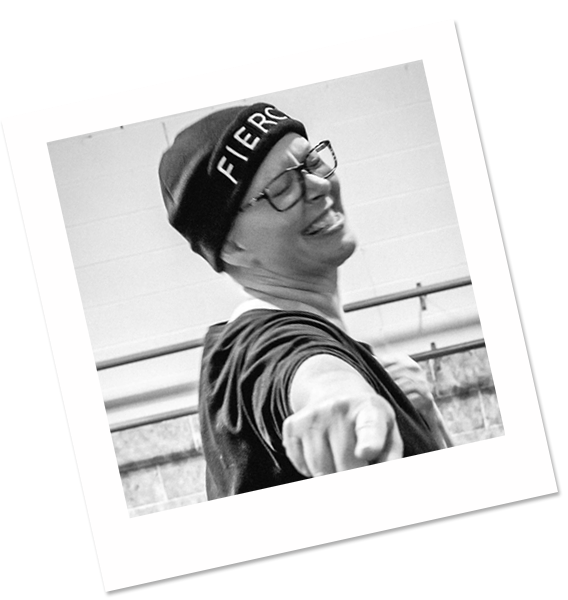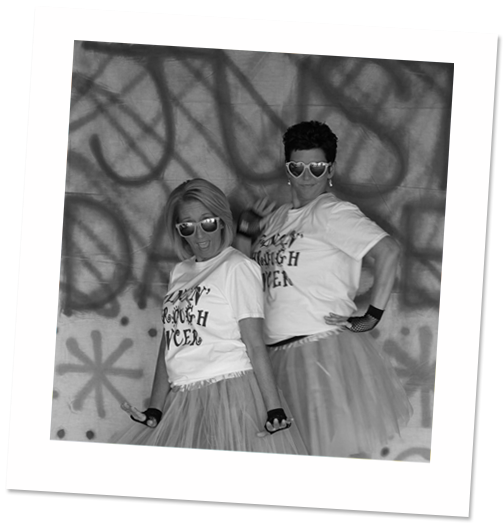 "My sister was a beautiful bouquet of love, kindness, sass and one heck of a dancer"
~ Jennifer LaFace